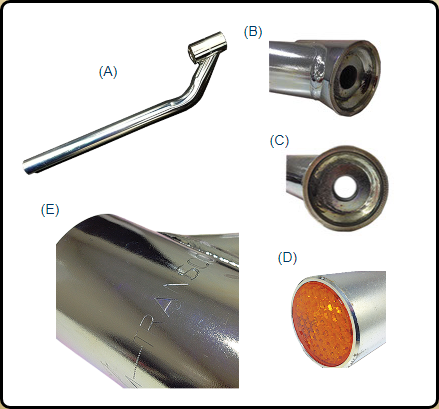 Part No. CPOS – Offset Chassis Mounting Tube (A)
Proudly Australian manufactured.
– Jig aligned and robot welded for high strength and tolerance. (B)
– Tube comes with single bolt mounting, 10mm section plate continuously seam welded to the tube boss section. (C)
– Fitted with an effective recessed reflector end cover. (D)
– All Transcom Offset Chassis Mount brackets are clearly stamped at manufacture with the Transcom brand, which guarantees that you are using a genuine Transcom Industries component. (E)














PLEASE NOTE: There are many offset tubes available on the Australian market, but not all are manufactured to the highest quality and may not suit Australian conditions. Be aware when making a selection.