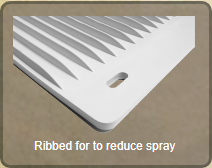 Transcom Reflex™ "reinforced" Mudflaps
Transcom Industries have a patent on the unique reinforced mudflap mounting face which has been designed to extend mudflap life.
This reinforcement is moulded into all Transcom Reflex™ dual wheel mudflaps from the "1218" through to the "3024" sizes. Traditionally mudflaps can "tear" away directly below the mudflap mounting band.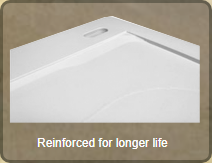 As a mudflap is constantly moving backwards and forwards in every day operation it stresses this area directly below the mounting band. This becomes the weak link and resembles a "dotted line" asking to be torn.
Transcom Reflex™ mudflaps are injection moulded using high quality dedicated individual tooling.
All Transcom Reflex™ mudflaps feature smooth easy clean finish to the raised lettering / logo outer border and white or black "background"
All Transcom mudflaps feature production date stamping and raw material recycling codes.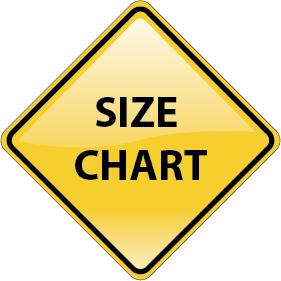 Smooth backing is standard and a ribbed anti-spray backing is available on all 24″ / 610mm width mudflaps.
Transcom Reflex™ Mudflaps are available as plain white or black "universals" or printed with company names and logos.