Transcom Polyflex™ Mudflaps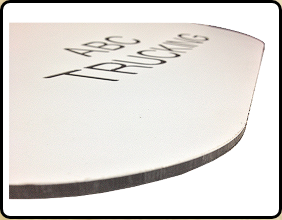 The Transcom "Polyflex" mudflap is co extruded with a 4mm black backing and a 1mm white face. The outstanding feature with this co extruded format is that the face can be "machined" to provide wording.
By machining away the face material we expose the company name or logo that can never be erased. This patented process ensures the name / logo cannot be destroyed and is ideal for harsh applications.
Standard industry sizes are available, all as "finished" mudflaps with standard industry mounting slots. All sides are machined parallel and "square" with all corners having a radius and ready for fitment.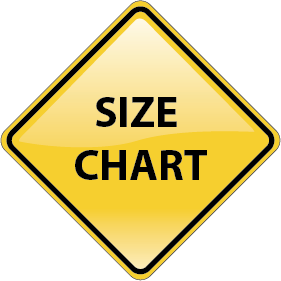 We can supply:
– Special "full trailer width" (96″ / 2400mm) mudflaps can be manufactured
with drops from 30″ / 745mm.

– Available in plain white "universal" or with corporate branding.
.